Annual State Conference of AROI (WB Chapter) 2020 on 11th & 12th January 2020, at Kolkata
Theme: Women's Cancer
Date : 11th & 12th January 2020
Venue : The Park, Kolkata
Highlights
*Oration : Prof Subir Gangopadhyay
*AROI-WB Fight Cancer Fellowship (for 2nd & 3rd year residents)
*AROI-WB Young Oncologists Fellowship (for post -MD/DNB upto 5 years)
*Best Paper Session
Click to view Program Schedule
Click to view Faculty List for the program
Event Pictures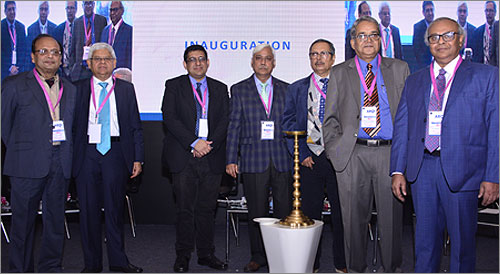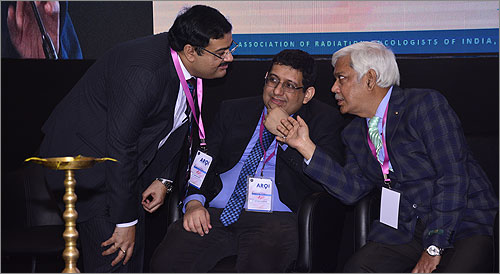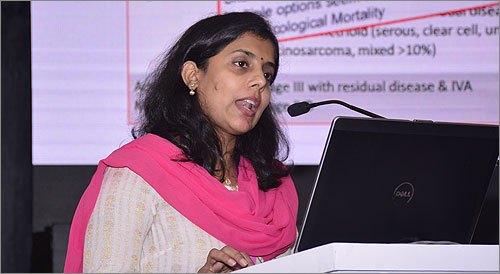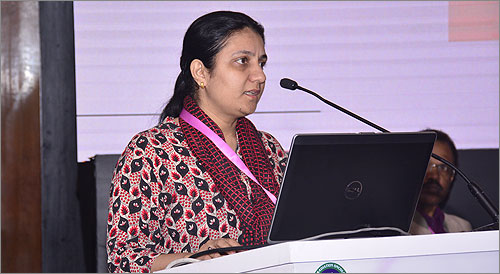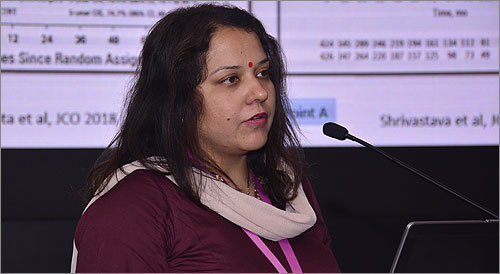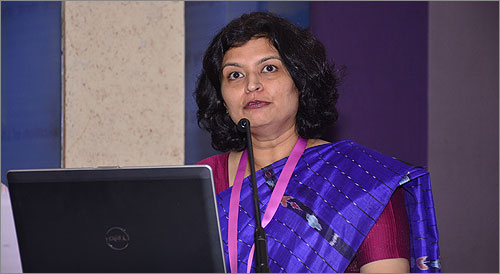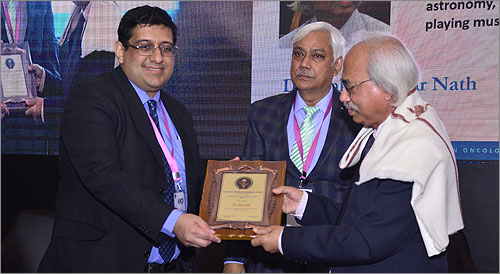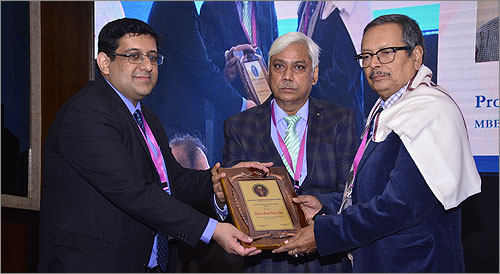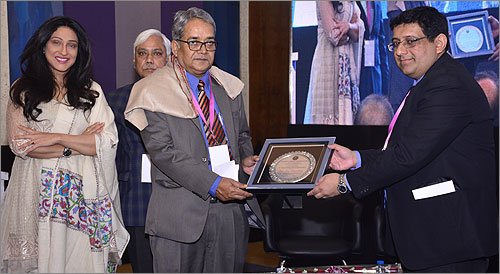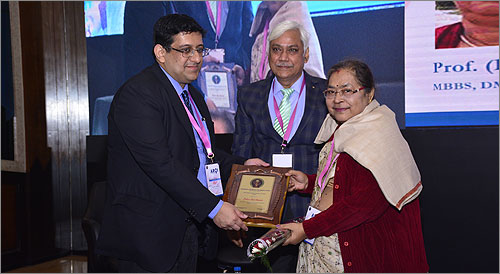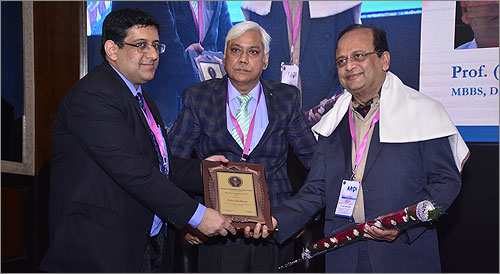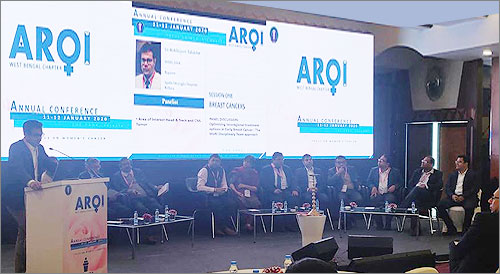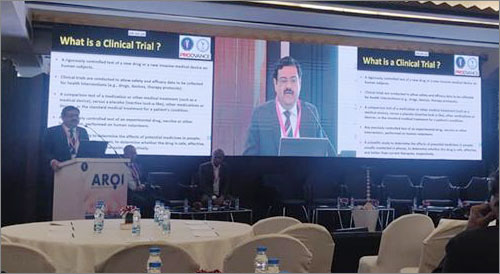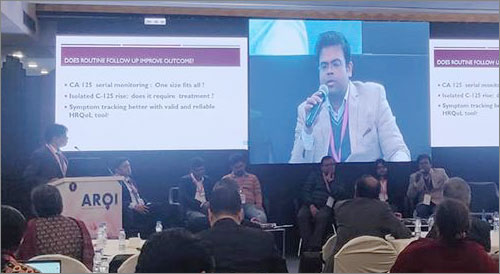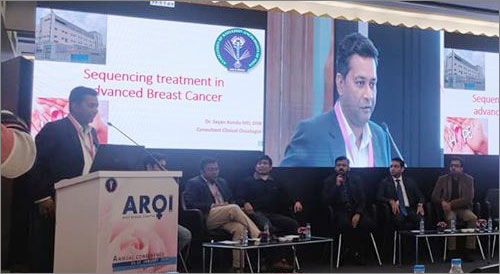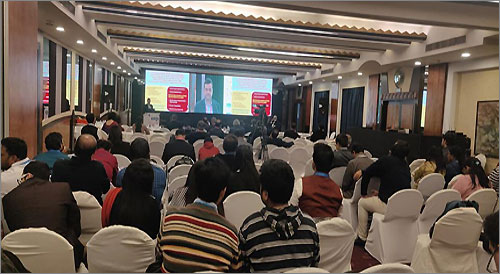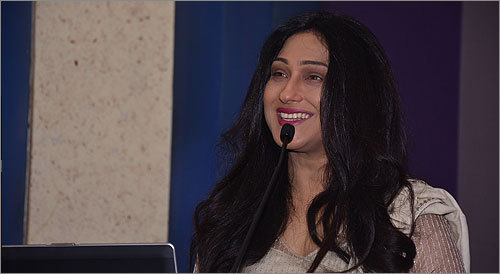 Annual State Conference of AROI (WB Chapter) 2019 on 18th January 2019, at Siliguri
Event Pictures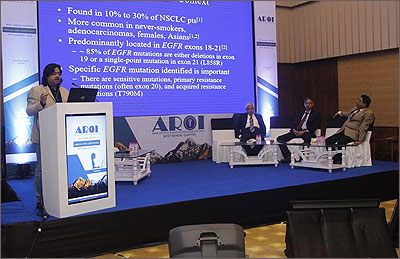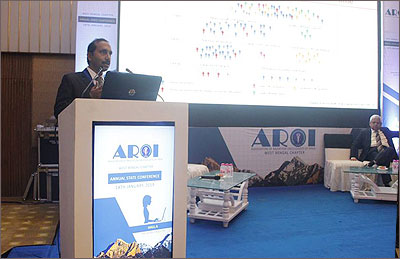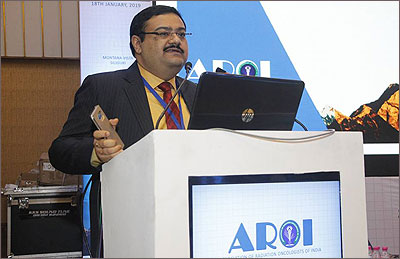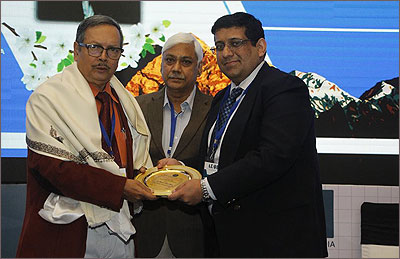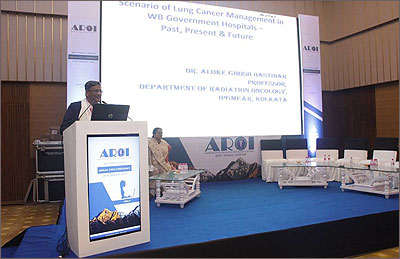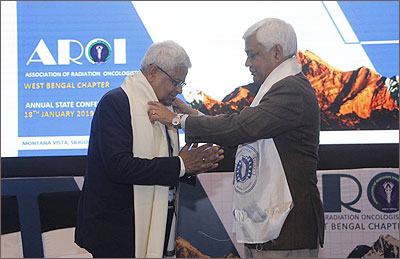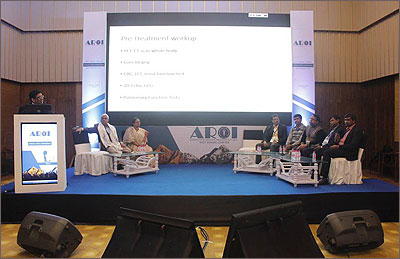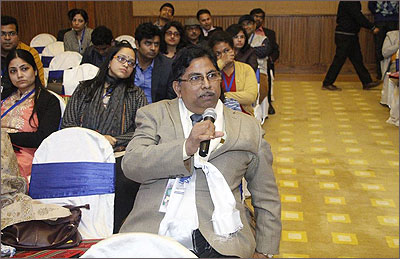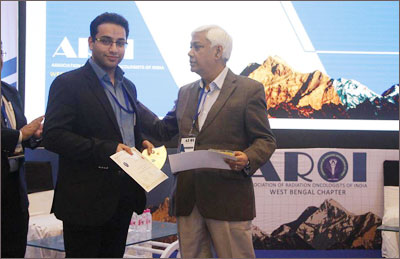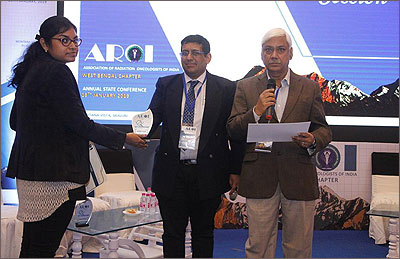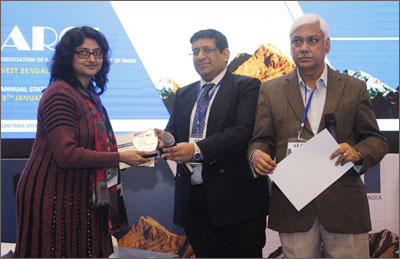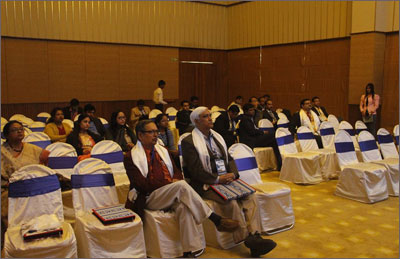 5th AROI-ICRO Radiobiology (INTAS)
Teaching Course (East Zone) W.B. Chapter
On Clinical Radiobiology for Radiation Oncologist
Date : Saturday, 21st April, 2018
Venue : MCH Hub, 5th Floor Lecture Theater
Click to view/download Programme Schedule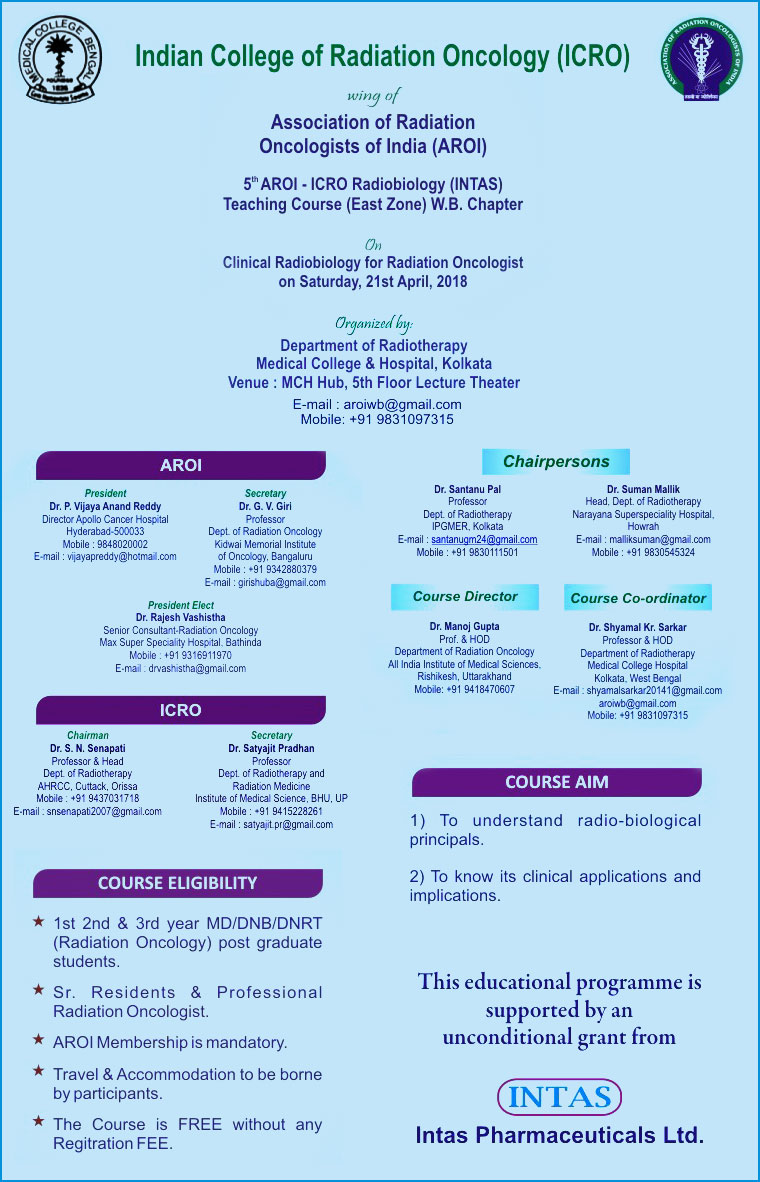 AROI-West Bengal State Conference 2018
Date : 20 - 21 January
Venue : The PARK, Park Street Kolkata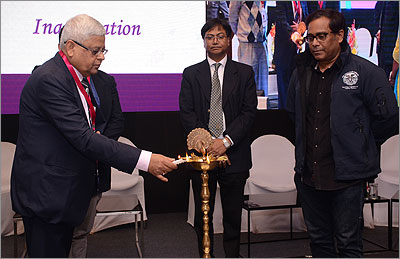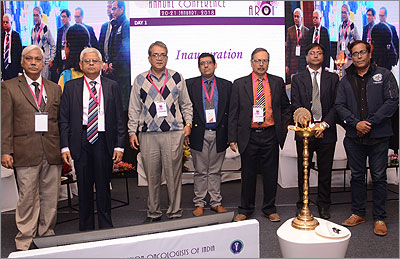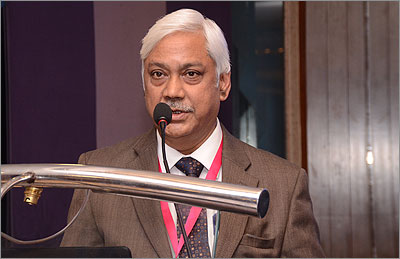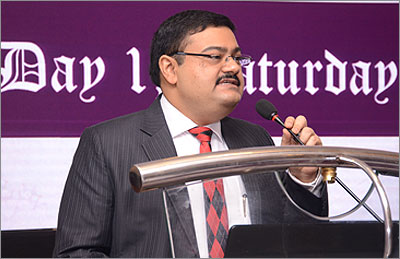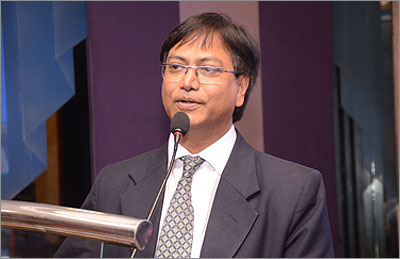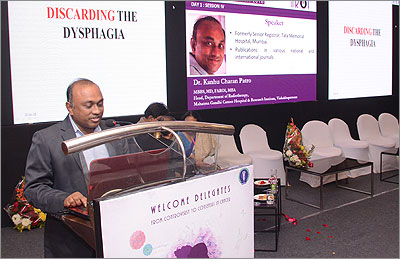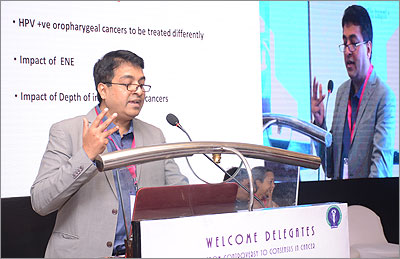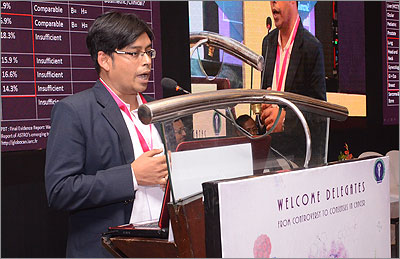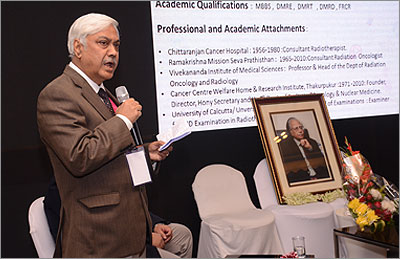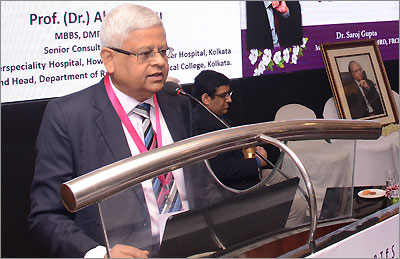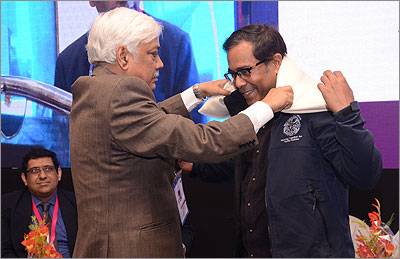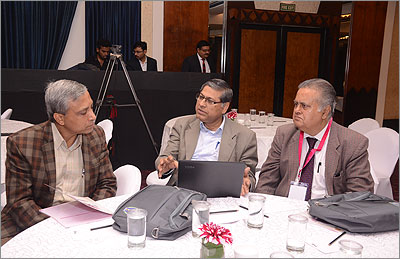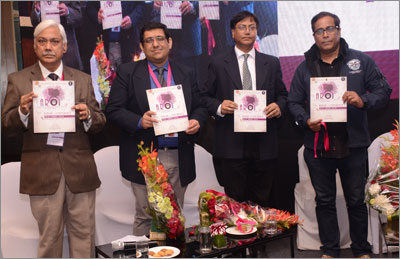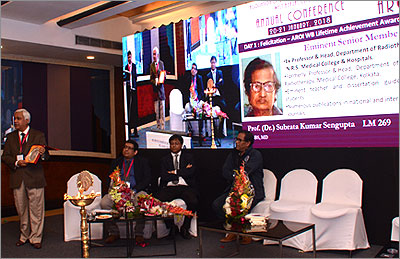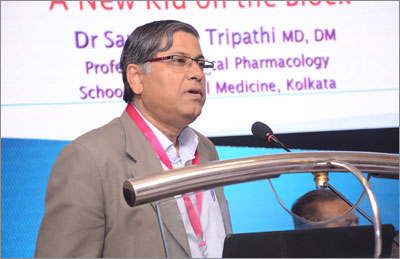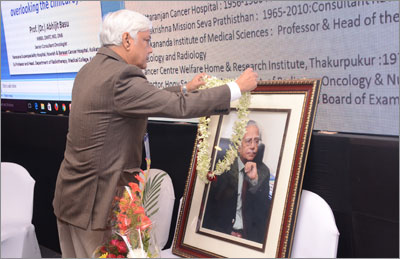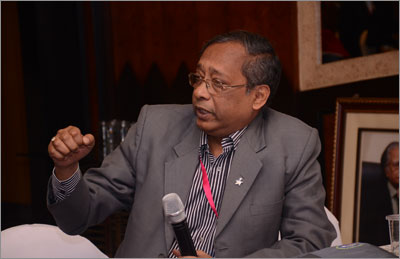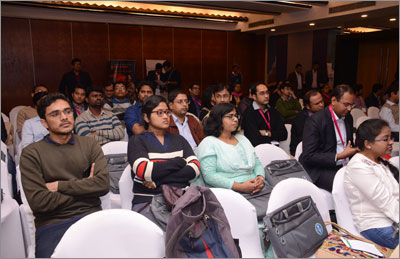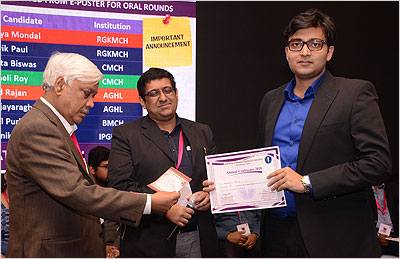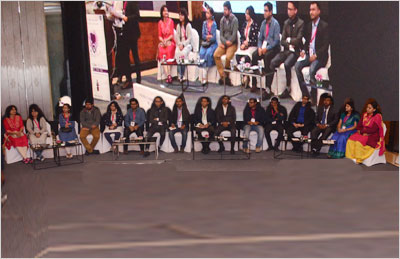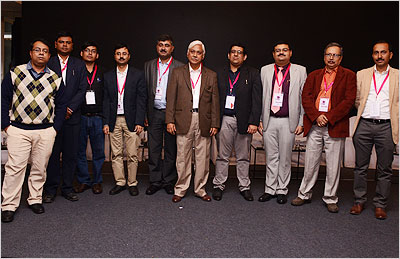 CME on Metastatic Colorectal Carcinoma held on 5th March 2016 at hotel Golden Park, Kolkata
AROI State conference 2016 - February 20 - 21, 2016 at Rotary Sadan, Kolkata.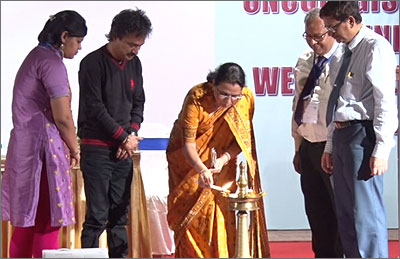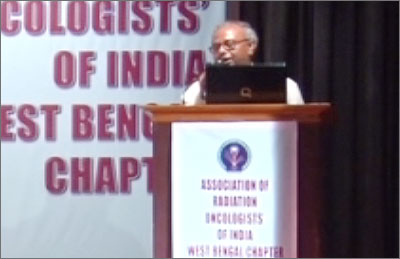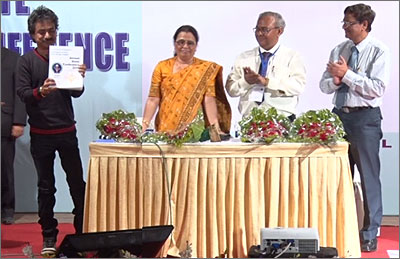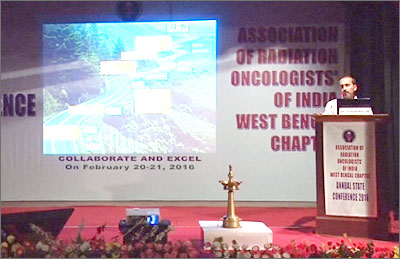 IBSCON 2016 - in collaboration with Indian Brachytherapy Society held in Kolkata in August 2015
CME on Head and Neck Cancers on 25th July 2015 at Hotel Golden Park, Kolkata
CME on Breast Carcinoma on 14th July 2015 at Hotel Stadel, Kolkata
CME on Radiobiology organized in association with Department of Radiotherapy, Institute of Post graduate Medical education & research, Kolkata in July 2015.
AROI State Conference 2015 held in January 2015 at Hotel Novotel, Kolkata.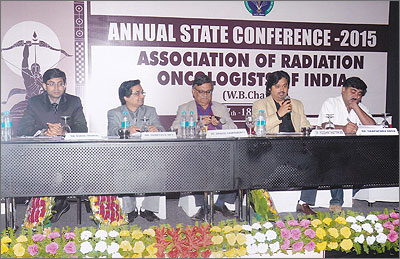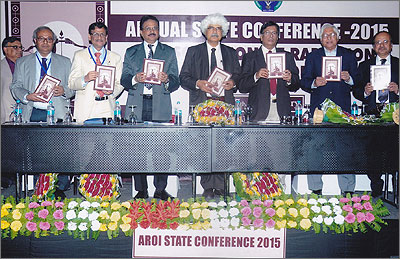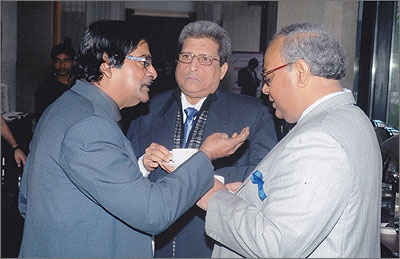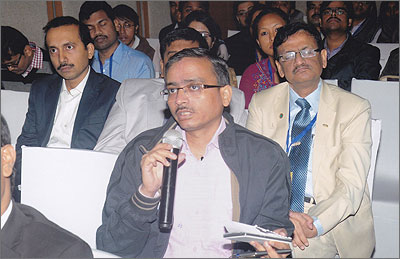 AROI State Conference 2014 held in January 2014 at Hotel Hindustan International, Kolkata.